About our Game
---
Space Garden is a cartoony and funky 2D care and collect game set in a spaceship. Grow plants, collect seeds, discover new species and lore, and manage your resources.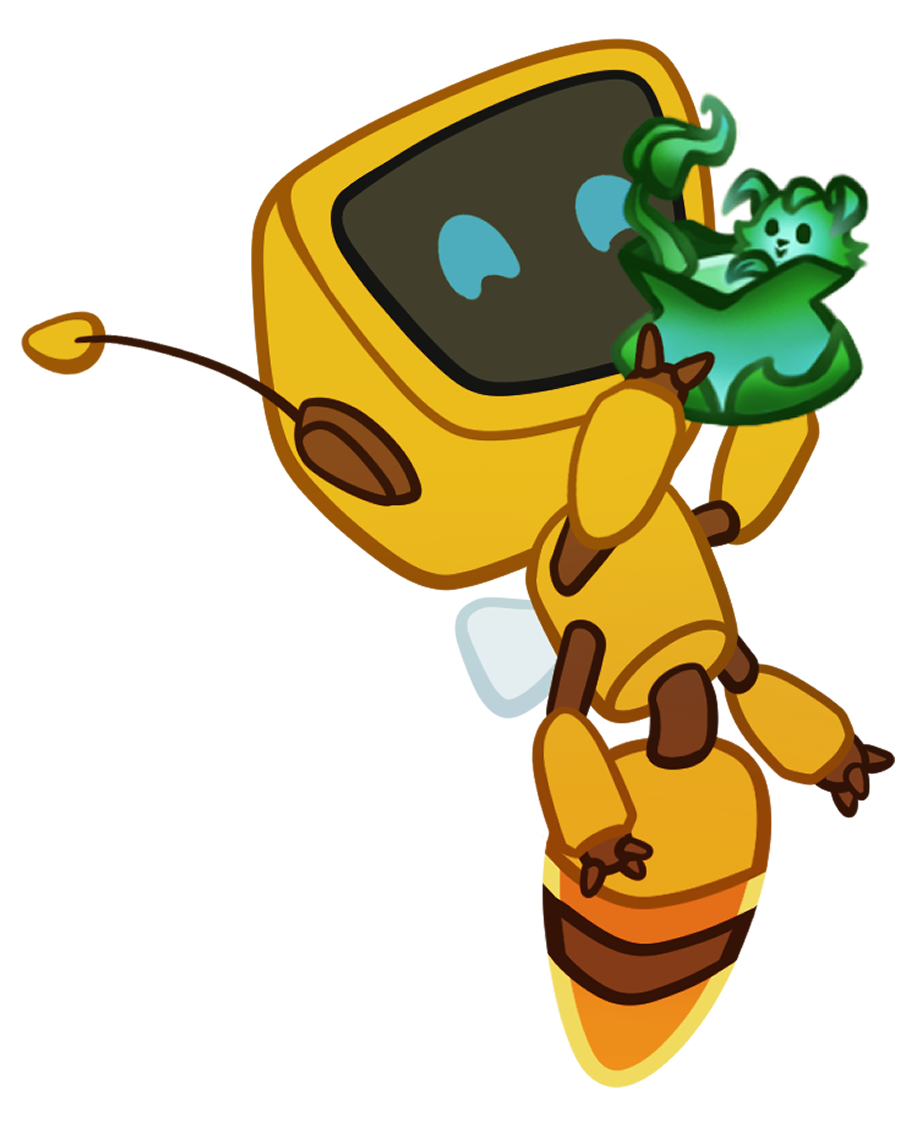 The Bot
BeeBot sure lives up to his name - the second he was completed and booted up, he started his life's work. The little robot jumped on the first spaceship he could find.
The Mission
Only equipped with a watering can, some seeds, a reaping hook, and luckily some test tubes scattered among the barely cleaned up ship, nobody knows if BeeBot can finish his research but the budget was short and he is on his way already!
CARE for the plants you find
COLLECT a wide variety of alien flora
WATCH the crops grow up
GATHER resources for the plants and ship